Specializing in Show Quality / Protection Work and all around family pet American Pitbull Terriers.Dogs are UKC/AKC/ABDA Registered.

Breeding Short / Wide Bodied Bullys / with Extreme Muscle Mass and Big Block Heads. Bloodlines include Razorsedge .All dogs have a tremendous amount of Drive.
Raised around Children, they are Social, Friendly, Loyal and Protective.
No dogs will be bred or sold for illegal purposes.
All Deposits are non-refundable. Only moved to another litter.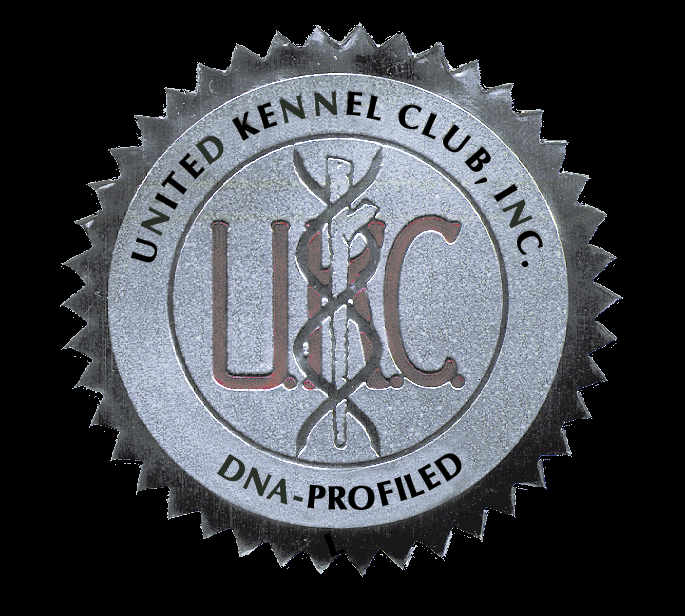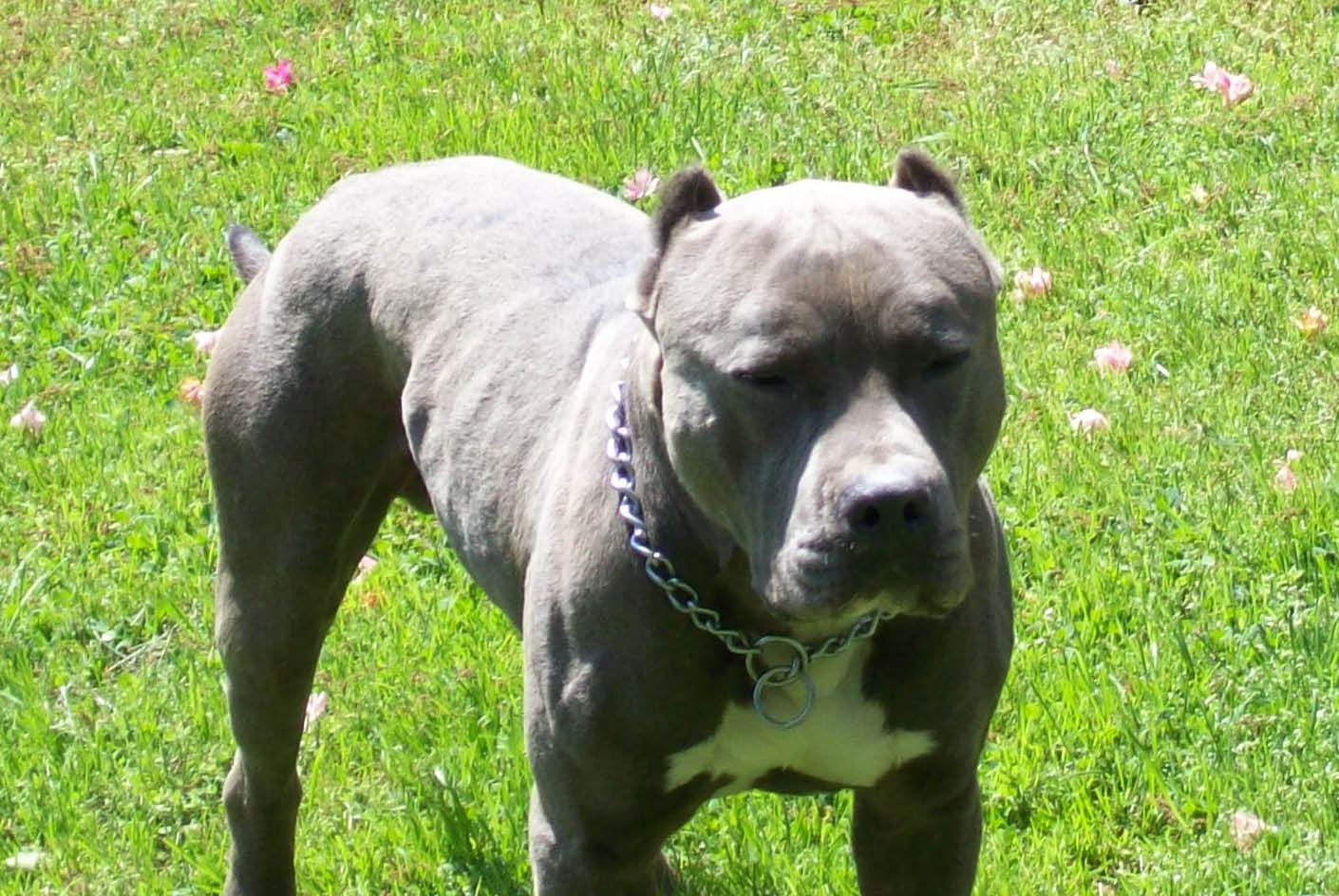 _____________
_____________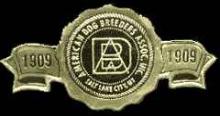 _________________________
_________________________
________________
________________
_________________
________________